Simply relatable.
Simply reliable.
A versatile, warm, and engaging actress for
on-camera, voice-over, and commercial print.

Your vision matters when it comes to visual media.
Don't you just love it when
you
see your idea come to life? Especially when the process is passionate, fun, and easy. You can rely on me to take your direction and make the "
magic" happen.
Ever since I was a little girl, I wanted to be on the big screen. I was relentless - pleading with my dad, "Put me on television.... I want to be on tv!" So, he picked me up and put me on the tv set.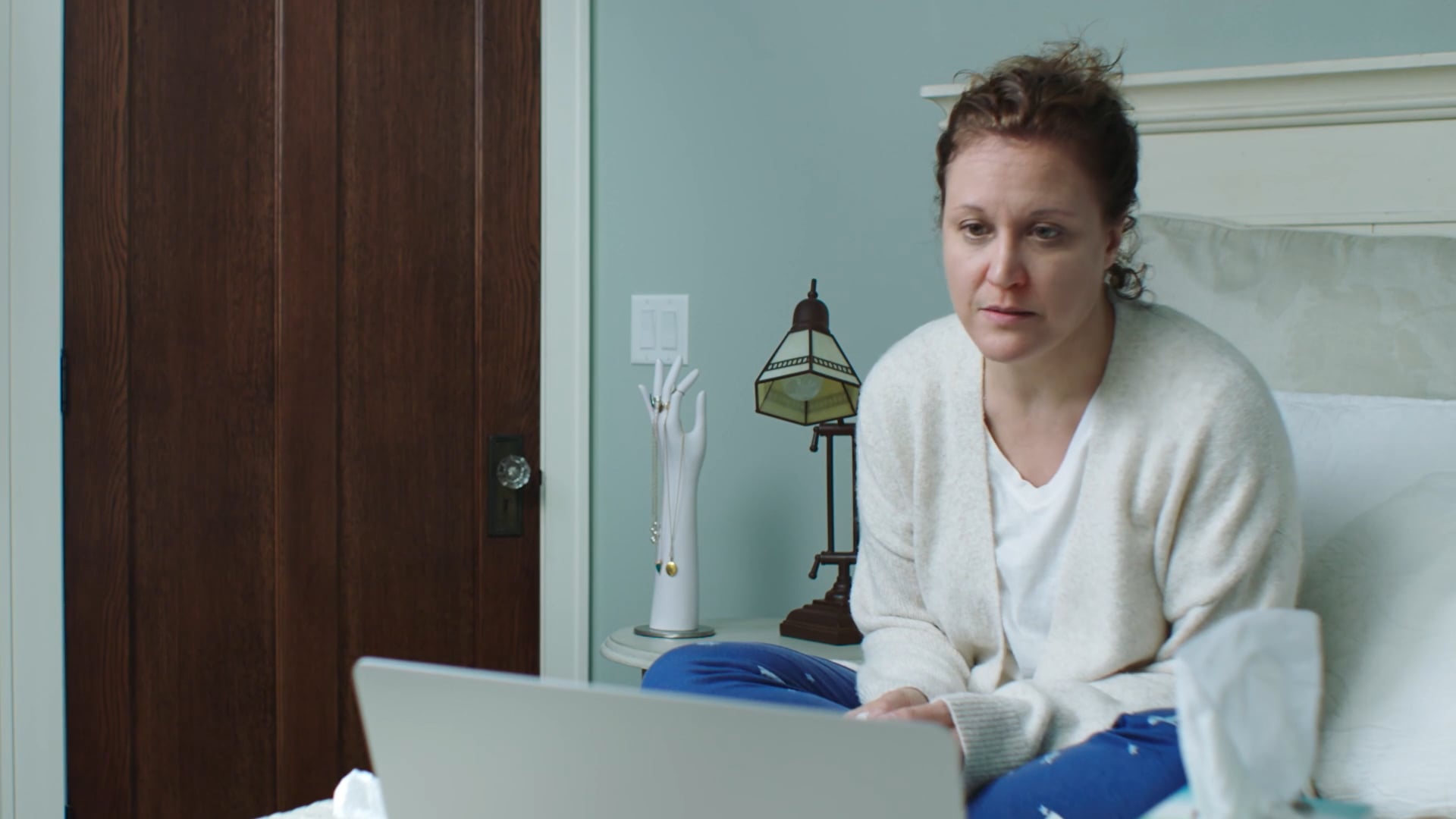 Featured Comedic Commercial
00:38
​
Most Recently,
I can be seen on Chicago Fire
"Dead Of Winter"
Episode 907
​
Warm, Real, Honest, Friendly.





Behind the microphone is one of my most favorite places to be in the entire world! With extensive training in comedy and drama you can count on a fearless performance - no matter the direction. Whether it's supporting a visual or helping to create that visual inside the listener's mind - I come along side your project to make it a journey with a friend.
Simply Relatable.....Simply Reliable

Quick turnaround

Easy, fun, professional

Source Connect, Skype, ISDN Studio Access, ipDTL

Files to meet your specifications

No hassel revisions

Professional recording studio
Featured Voice Over Videos
Featured Voice Over Videos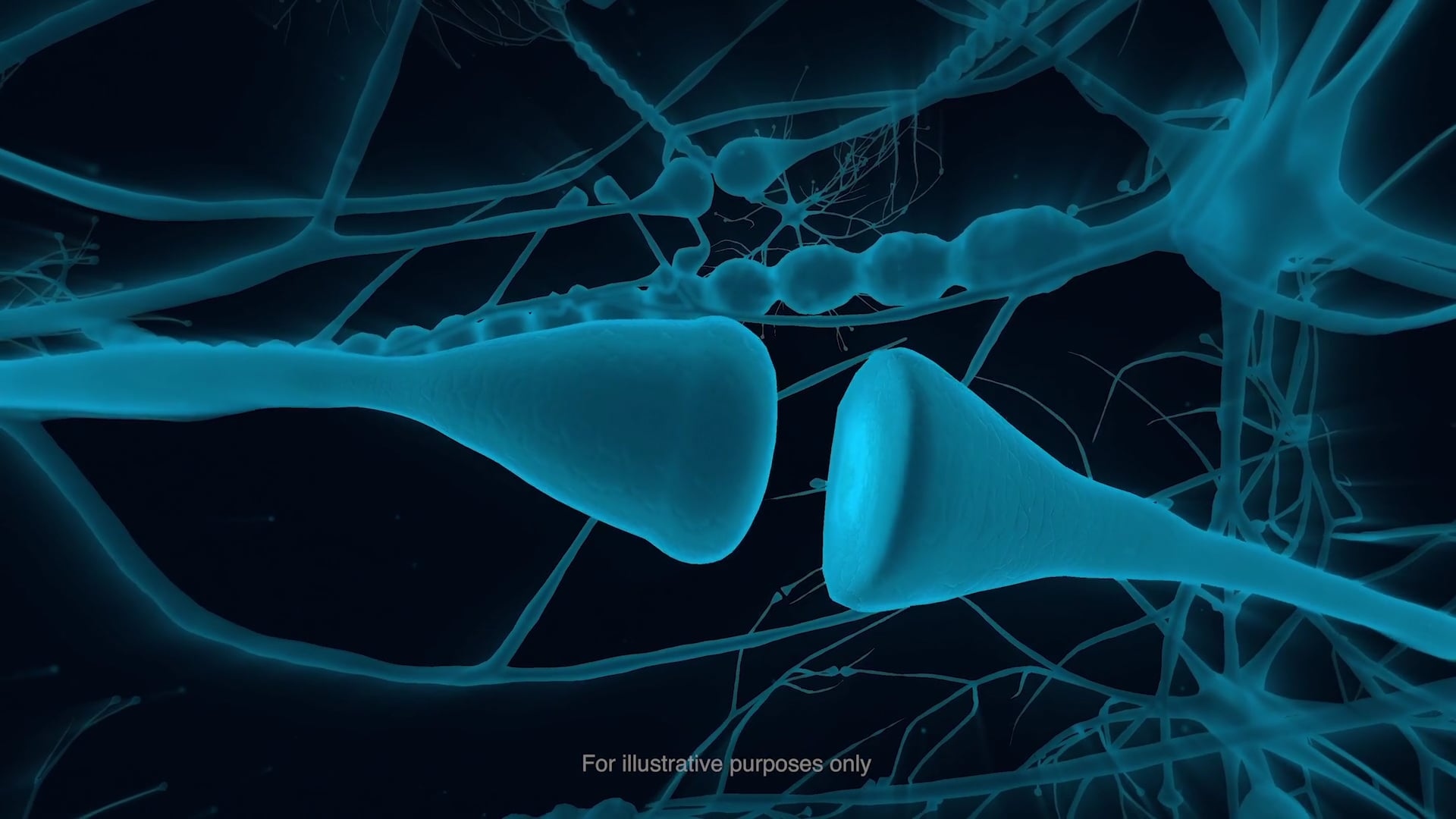 Featured Voice Over Depression Therapy
01:44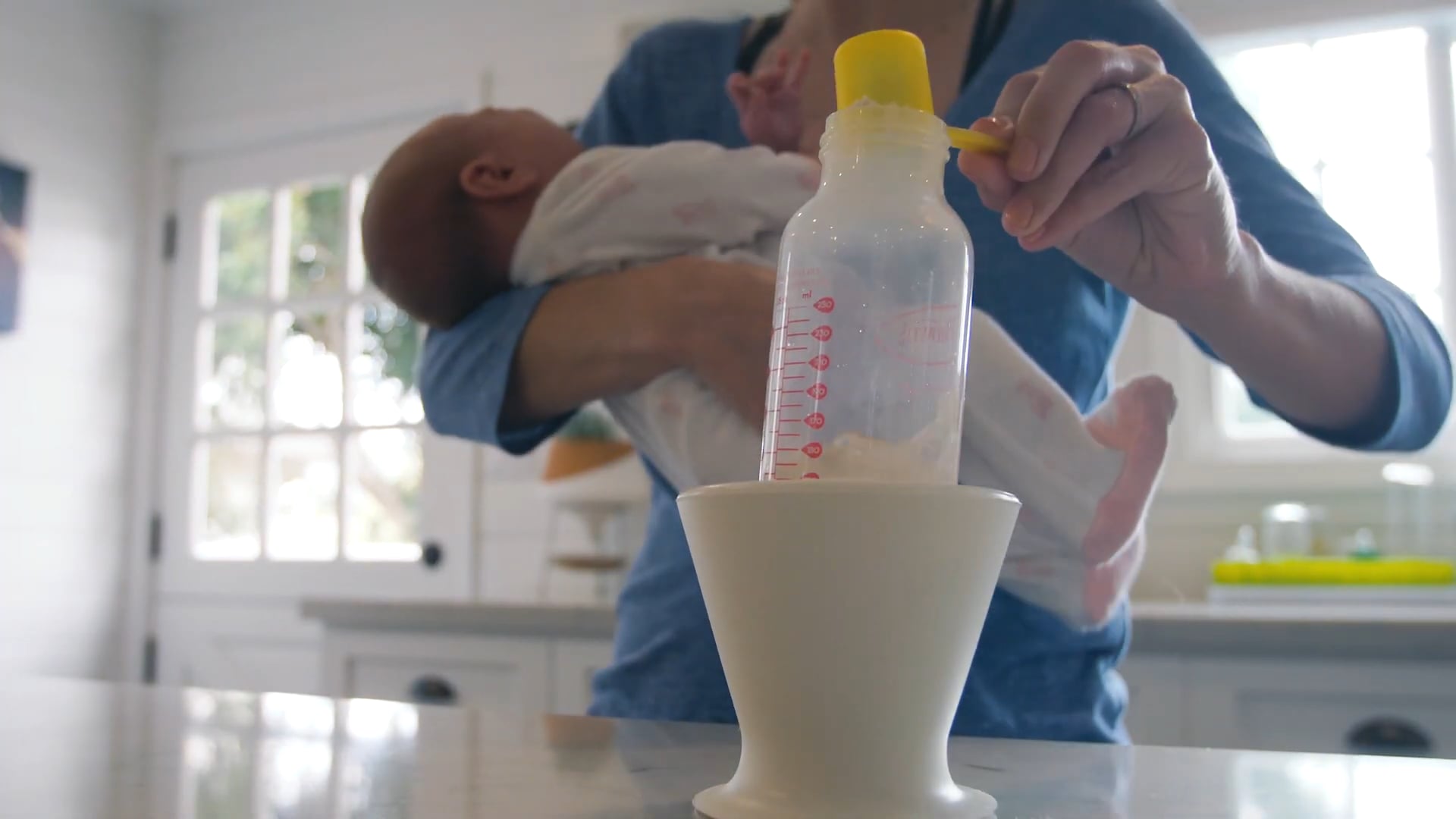 Bottle Accessory for parents
00:30
Bringing depth, truth,
and commitment to every
performance.
​
Acting has been a passion for most of my life. From an early age, I've worked on stage, in front of the camera, and behind a microphone. My training is in Meisner technique, classical, film, commercial, and improvisation. I love all aspects of performing and helping my clients bring their ideas to life!
I try not to take things too seriously, but use challenges as an opportunity to grow. Life is so precious and fleeting. We should make the most of the time we have here on earth to love deeply, help each other out, and laugh a lot! I am a wife, mother, daughter, sister, friend, and neighbor. I take pride in being a "handy lady" and fixing or installing things around the house.
My Direct Info
847-340-3326
Shirley Hamilton Talent Agency
On-Camera, Voice-Over and Print
333 E. Ontario St, Ste #302B
Chicago, IL 60611
(312) 787-4700
Nora Manz(TV/Film)
nora@shirleyhamiltontalent.com
​
Brian Canchola (Commercial)
brian@shirleyhamiltontalent.com
​
Chicago Talent Network
Voice-Over​
Duane - Jay - Renee - Katie
Here's a comedic video I put together for LinkedIn about my business - enjoy!